A Unique Guide To Personal Prayer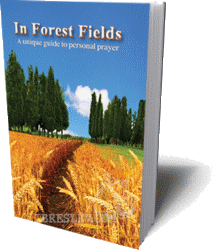 Hitbodedut or Hisbodedus, personal prayer, is the number one proof that one has emuna. One who believes in Hashem speaks with Hashem. How can one claim to believe in Hashem if he does not speak to Him? Rebbe Nachman teaches that everyone from the greatest to the simplest should spend an hour a day in hisbodedus, and in this book Rabbi Arush teaches us how to acquire this lofty tool.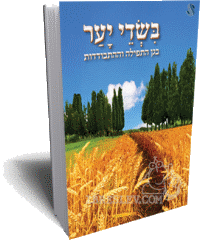 Written by Rabbi Shalom Arush and translated by Rabbi Lazer Brody. The Hebrew name of this title is בשדי יער.