Read about how safe your shopping experience with JudaicaSavings.com is, and how your personal details are stored in a secure vault.
Thank you for shopping at Judaica Savings. We fully recognize our responsibility to protect your customer information and its confidential nature. We have done our best to ensure the privacy and security of your transactions with us. Your credit card number and other personal data will be treated with the highest standards of safety, security features, and confidentiality.
(Read more about our privacy policy.)
Judaica Savings offers you a secure online shopping experience with several security certificates and firewalls.
Contents
Is Judaica Savings secure?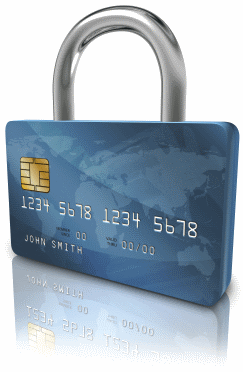 Yes. Judaica Savings uses secure servers to protect your personal information, including your name, address, and credit card information. We use the Stronghold secure server, currently the best selling secure server software and, in our opinion, the best product technically. It supports industry-standard 128-bit SSL encryption.
When you enter your credit card number into the Judaica Savings order form, it's transmitted across the Internet in an encrypted (scrambled) form and not decoded until we receive it. For added security, we also encrypt the credit card number when it is stored on disk and when we forward it to the merchant.
Shopping online is considered fairly low-risk. According to CNN, "The prevalent opinion is that online credit card use is actually no riskier for consumers than traditional 'low-tech' transactions." You should feel as safe as you would using a credit card in a store or restaurant, if not more so. So relax, and enjoy your shopping experience with Yahoo!.
PCI Compliant
The Payment Card Industry Data Security Standard (PCI DSS) is a set of requirements designed to ensure that ALL companies that process, store or transmit credit card information maintain a secure environment. Essentially any merchant that has a Merchant ID (MID).
The Payment Card Industry Security Standards Council (PCI SSC) was launched on September 7, 2006 to manage the ongoing evolution of the Payment Card Industry (PCI) security standards with focus on improving payment account security throughout the transaction process. The PCI DSS is administered and managed by the PCI SSC (www.pcisecuritystandards.org), an independent body that was created by the major payment card brands (Visa, MasterCard, American Express, Discover and JCB.).
Judaica Savings is been certified as fully compliant to the PCI DSS.
What's the difference between PCI compliant and an SSL certificate?
Who Certifies Judaica Savings Servers?


All the Judaica Savings servers are tightly secured in a collaborating project of RapidSSL and GeoTrust, both high-caliber leading providers of digital authentication services and products for electronic commerce. Both delivers critical infrastructure services that make the Internet and telecommunications networks more intelligent, reliable, and secure

Judaica Savings' servers get scanned daily by McAfee Secure Service.
What is SSL?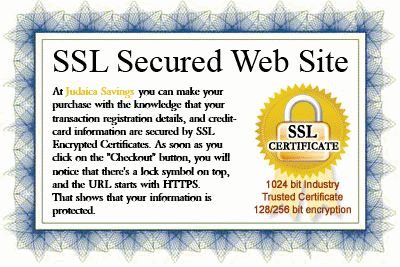 SSL stands for Secure Socket Layer.
When you place an order through the Judaica Savings shopping basket, your personal information is protected by Secure Socket Layer (SSL) encryption technology, the industry standard security protocol for encoding sensitive information. SSL creates a shared digital key, which only lets the sender and the receiver of the transmission scramble or unscramble information. To everyone else, the SSL transmission is indecipherable.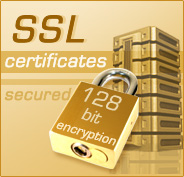 Encryption is based on the mathematical scrambling and unscrambling of messages. The type of encryption we use assigns two keys - one is a public key and one is a private key. When you send us a message, you use our public key to encrypt your message. Once we receive your encrypted message, we use the private key to decode it. The same key cannot both encrypt and decrypt information. So, information encrypted using the private key can only be decrypted using the public key, and vice versa- ensuring the security of your information.
This technology, together with our other security measures, protects your personal information as it moves from your computer to our server. We also restrict and limit access to customer information only to those employees who require it to carry out their business functions, and educate our employees about safeguarding customer information and preventing its unauthorized access, disclosure, or use. We constantly monitor and adopt, as appropriate, new technological improvements designed to protect and ensure the accuracy and security of customer information.
In addition to protecting your personal information, we protect your order by fully insuring it all the way to your front door.
What's the difference between PCI compliant and an SSL certificate?
Order Judaica by Phone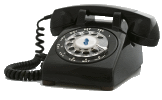 If you prefer to order by phone, our Judaica consultants will be happy to assist you, six days a week. A Judaica consultant will take your order by phone and answer any questions about your order.
What Browser Are Supported Under the SSL Certificate?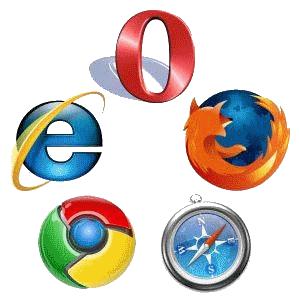 All browsers are supported. Period.
Our webmasters and security team, along with the assistance of the staff at RapidSSL and GeoTrust, have tested the security of Judaica Savings in every browser in the market. Following are some snapshots of the most-popular browsers, and the SSL integration, but other browsers (without snapshot) were checked and verified as well.

Microsoft Internet Explorer (MSIE)
Judaica Savings shows up in Microsoft Internet Explorer (MSIE) with a lock on the right side of the URL (web address)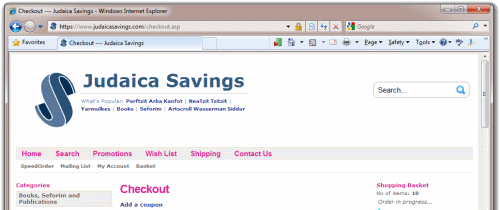 (click to enlarge)

Google Chrome
Judaica Savings shows up in Google Chrome with a lock on the right side of the URL (web address)


(click to enlarge)

Mozilla Firefox
Judaica Savings shows up in Mozilla Firefox with a certified-themed background near immediately before the URL (web address)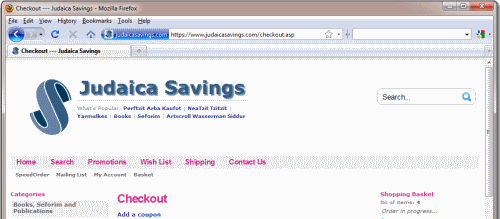 (click to enlarge)
Who Verifies My Credit-Card Transaction?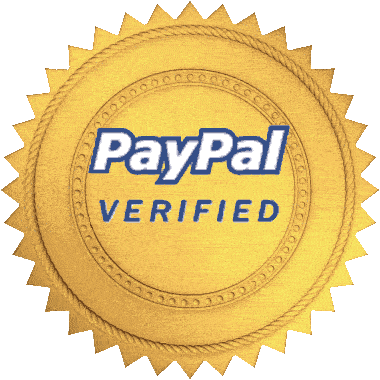 Each credit-card transaction is processed and verified either through Authorize.net or through PayPal.
Authorize.Net
Authorize.Net is a payment gateway service provider allowing merchants to accept credit card and electronic checks payments through their Web site and over an IP (Internet Protocol) connection. Authorize.Net claims a user base of over 305,000 merchants, which would make them the Internet's largest payment gateway service provider.
PayPal
PayPal is an e-commerce business allowing payments and money transfers to be made through the Internet. Online money transfers serve as electronic alternatives to traditional paper methods such as checks and money orders.
Am I Going to Get Spam?
You can rest assured that when you enter your information with Judaica Savings, your information will not be used or sold for abuse. You will never receive unsolicited contacts.
(Read more about our privacy policy.)