Hand-Crafted in Israel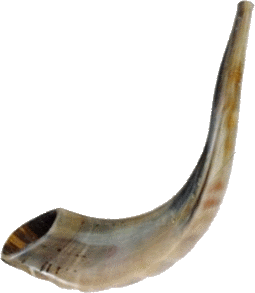 Ram Horn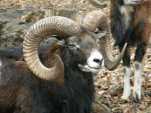 Best Price Guaranteed
If you find a competitor with a (written) lower price, we will refund you up to 30 days after purchase.
(Must be documented, with date same as date of purchase.)
שופר - שופרות
Listen to the sacred sounds of the shofar and rejoice in the presence of the Holy One! Imported from Israel, this authentic ram's horn shofar will connect you more deeply to the roots of our faith.
Care and cleaning instructions
Always use a soft, clean cloth to dust and polish your shofar; never use water. Keep out of direct sunlight, and store at room temperature. To de-scent your shofar, spritz both ends of the shofar with a little bit of wintergreen alcohol or scented olive oil. If necessary, repeat this process a couple of times to fully de-scent.