Sarah Ben-Saadon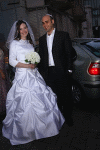 Mashgicha, Dallas Kosher, Austin, TX, USA
Judaica Savings is a great site with tons of Judaica. They also have great customer service with live chat.
Brandon E. De Julius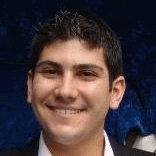 Health Service Administrator at PHS Correctional Healthcare
Great Results, Good Value, High Integrity
Great experience with this company. Very high quality product, superb customer service, and always available. Judaica Savings stands behinds their product and provides an excellent buying experience! I also really liked the chat feature which was a big help with my purchase. Thanks so much!
Yoel Avrohom Fuentes
Miami Beach, FL, USA
Things always turn out the way they should be.
I am very happy with your service and product, particularly your willingness to go out of your way to have my request fulfilled. I definately plan to do business with you again, G-d willing, and also recommend you to others.
Thanks and Shevua Tov.
Dvora P Gottlieb, MMSc, CCC-SLP
Speech Program Director, Savannah Speech and Hearing Center
Thanks so much for your help. Your service is the best!
Marc B. Jaffe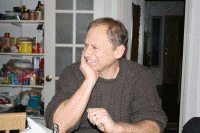 West St. James Professionals
Shulem was very professional, prepared and fair in his business dealings.
John Ramey
Hi, I just wanted to thank you as UPS just arrived, that was fast. Everything looks great. I'm so relieved it arrived well before Rosh Hashana. Thank you also for putting in that invoice, otherwise it could have been stuck in customs for 3 weeks and saved me big fees. That's what I call great service. Hope to order from you again! Regards, David.
Mendel E. Singer Ph.D.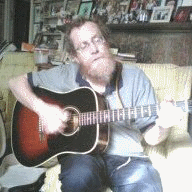 Associate Professor, Public Health at Case Western Reserve University
He carries my music CD at Judaica Savings. What a go-getter! He wanted to carry my product, and before I had blinked, he had already put it on his website! And he set it up great, with different viewing and purchasing options. I was VERY impressed at how great my product was being showcased on his site.
Avi Wizenfeld
Valley Village, CA, USA
Everything looks good to me. I really appreciated the time and patience you spent explaining everything to me. I look forward to doing business with you again in the future.
G'mar Chasiva V'Chasima Tova.
Joanne Zeidman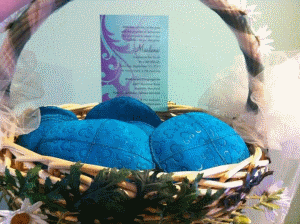 Owner/Creator at Maybe Sew

Baskets wrapped with silk flower garland and lots of tulle - I made them for our wedding 15 years ago, and finally was able to put them to good use again! From wedding programs and kippot to Bat Mitzvah kippot! Kippot from the #1 site for quality, value, and customer service: Judaica Savings. Invitations from: www.Zazzle.com.
Thank you for your top notch customer service - chat feature, quick and helpful emails, and highest quality kippot.